For your convenience, we offer evening hours in the Dallas and Plano location. Hurry and reserve your time as space fills up quickly!
Pediatric Heart Specialists
Having a child with a heart condition can cause anxiety and uncertainty. That's why Pediatric Heart Specialists offer high-quality care in a prompt and compassionate manner. We're dedicated to making sure you and the referring pediatrician are involved throughout the entire care journey. From fetal diagnosis to adult care, our team of board-certified physicians provides a full spectrum of heart care.
In fact, Pediatric Heart Specialists is pleased to announce we've partnered with the eighth-largest pediatric health care provider in the nation – Children's HealthSM. Together, we can offer more pediatric cardiac care to more children in more places than ever before. Learn more about The Heart Center at Children's Health.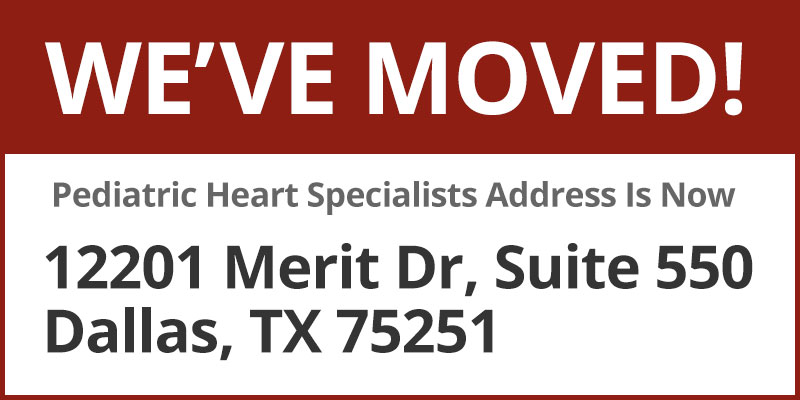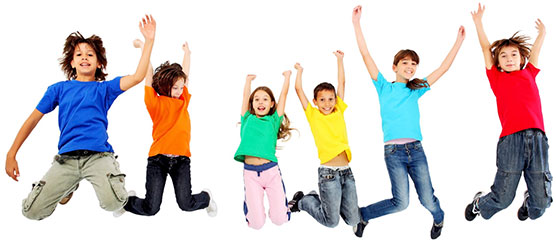 Let us be a resource to you and your family as you learn about your child's condition. Even if you're not one of our patients, we're always happy to answer questions.
More Information
Our office is open Monday through Friday from 8:00 a.m. to 5:00 p.m. For after-hours emergency situations, our answering service will contact the physician on call.
Contact Us!